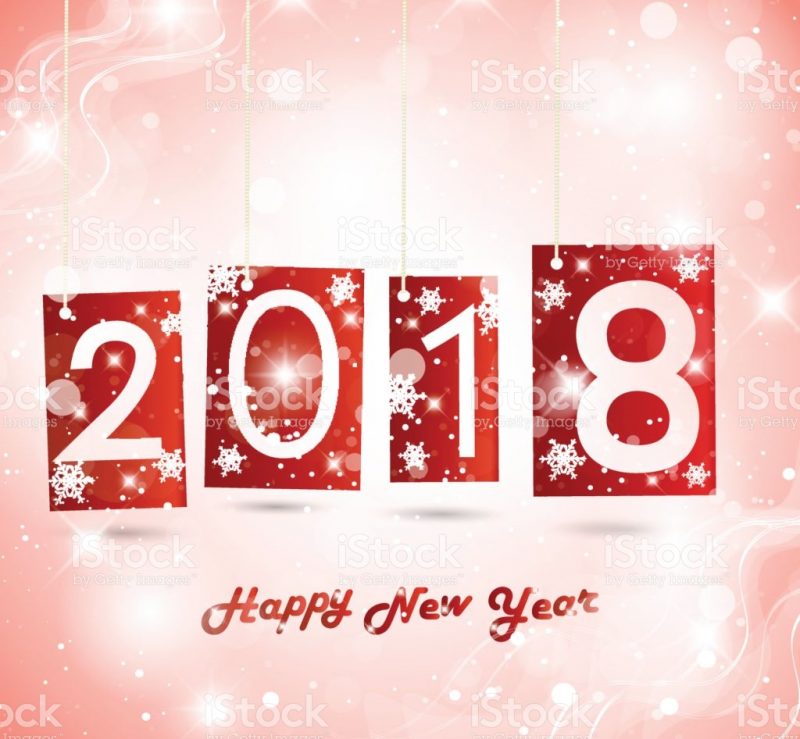 New Year Holiday Closing Announcement
VOC would like to inform you about the schedule of New Year Holiday 2018 as following:
VOC will be closed  from Dec  29th  2017 to Jan 4th 2018.
Business operation will resume as normal on Jan 5th, 2018.
Many thanks for your kind attention and being appreciative with this situation. On this occasion, we would like to thank you for your support and cooperation in the year 2017 and look forward to receiving your continuing assistance in 2018.