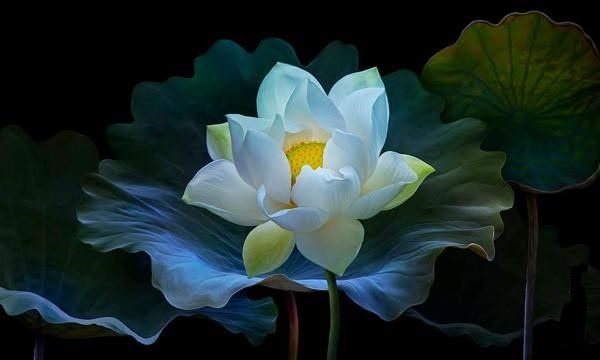 Greeting
In recent years, Vietnam-Japan relationship has been strengthen in the field of economics, politic as well as culture. In 2016, the number of Vietnamese living in Japan has been ranked the 3rd, behind China and South Korea. However, trading between Japan and Vietnam has not been reach the potential capacity.
In that scene, Vietnam Original Corporation (hereafter referred to as VOC) was established with the expectation of introducing and selling Vietnamese products in Japan; provide translation and interpretation services; as well as conducting investment consultant and trade promotion for companies in Vietnam and Japan. VOC aims to become a connection for exchanges and cooperation between Vietnam and Japan. VOC hopes that with this cooperation, with high processing technology as well as advanced management skills of Japan, Vietnamese products will approach the world in the near future.
VOC is locatted in Nagoya City, Aichi Prefecture, Japan, the center of Japan that we can easily get to Tokyo in an hour and 45 minutes, and get to Osaka within 50 minutes by Shinkansen.
With ambition, enthusiasm and experienced staff whose are fluent in Japanese-Vietnamese-English, supported by an active working environment, we commit to bring the most practical benefits to all customers, partners and the whole community.